Flowers


Working as Head Designer at Bloomia, I became an Art Director as well as a part-time florist. From flower arrangements to pop-up experiences, Bloomia was a great playground to develop a brand identity with a colourful, and full of life imagery.




Bloomia - Branding & identity | photo production & retouching | product development | flower arrangements | web design
---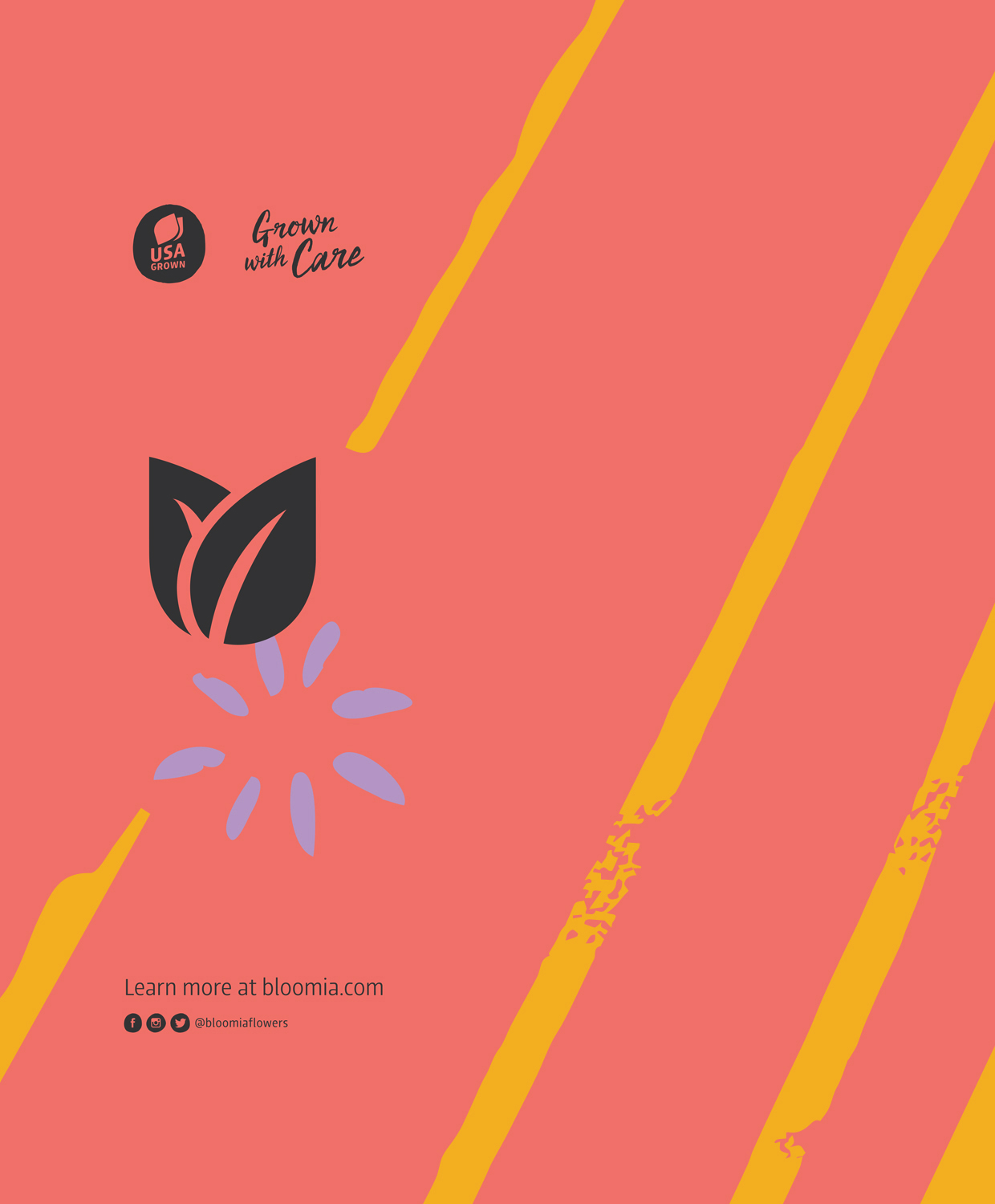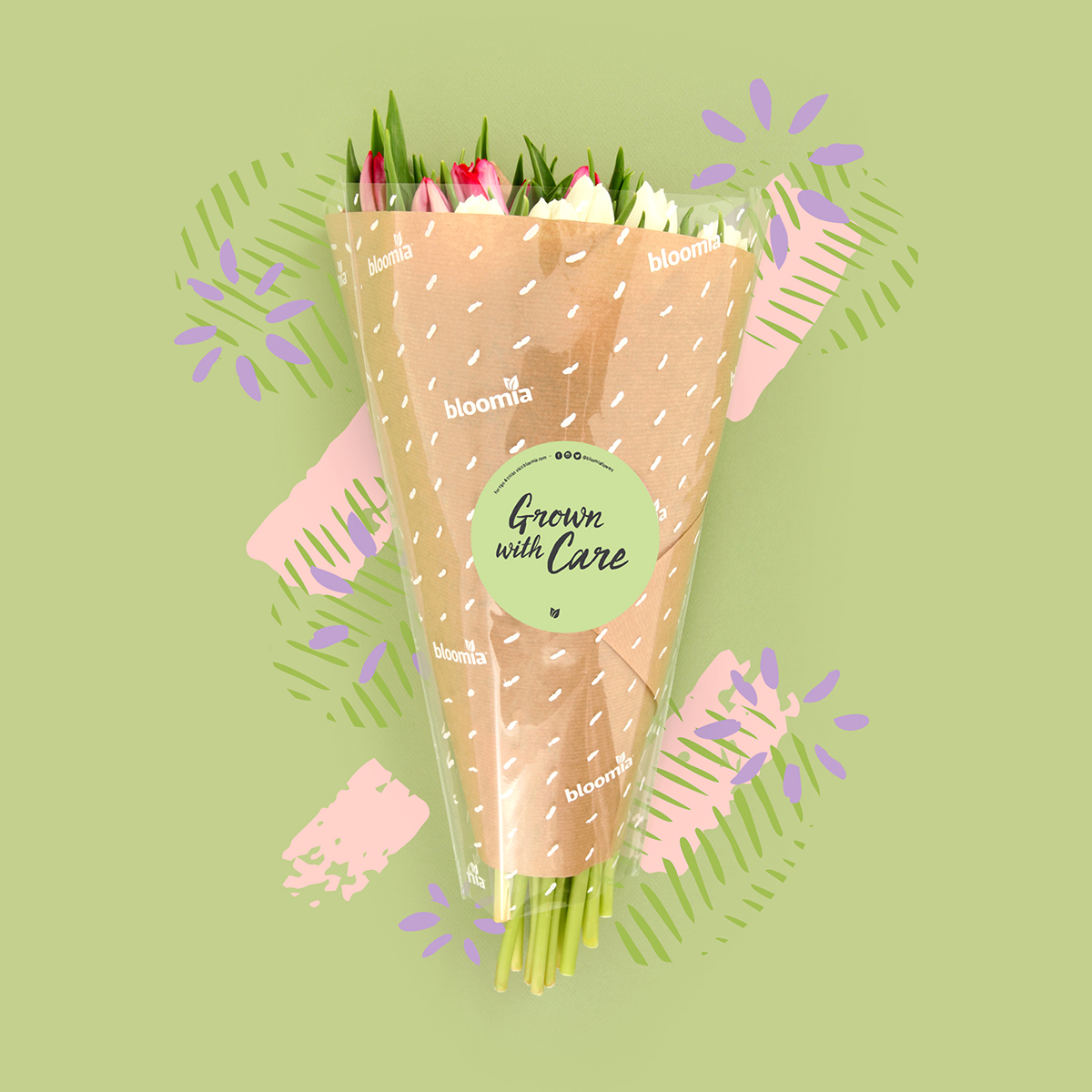 Field of Tulips | Bloomia Market - Branding & identity | pattern design | space design | concept development | logo design | packaging




---
Bloomia - Merchandising | editorial design | custom stationery
Illustration & painting


Experimenting with mixed media, shapes and colors, drawing became an important part of my everyday life.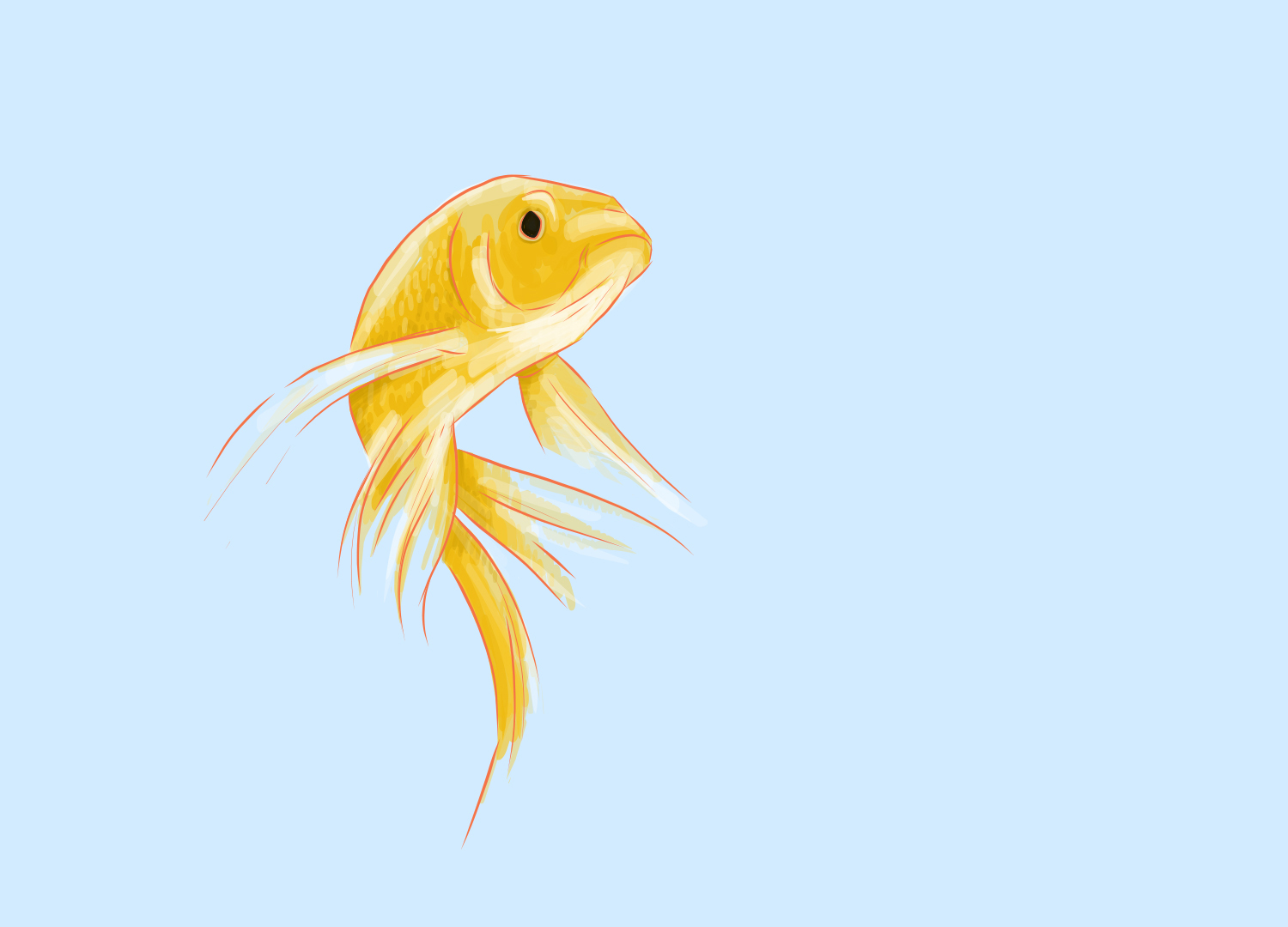 Illustration - Hand-drawn digital
---
Bloomia - Flat illustration | flowers care tips | character development: Bulby | Halloween | Thanksgiving
---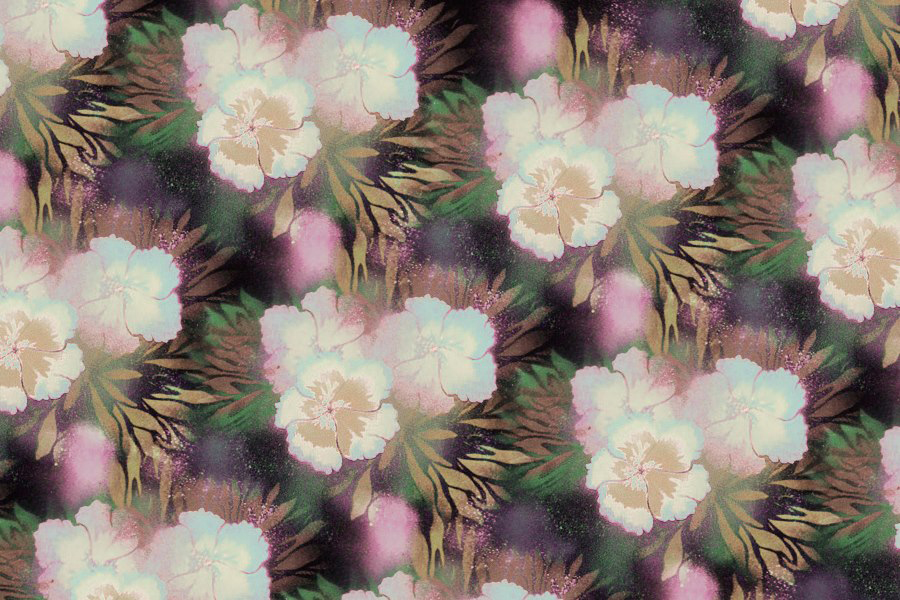 Prosecución - Co-director | illustration
Painting - Spray paint | paint markers | pastels
Collaborations

Communication and synergy with other artists and creatives opens new worlds. Working with musicians unveils different senses and languages resulting in refreshing collaborations..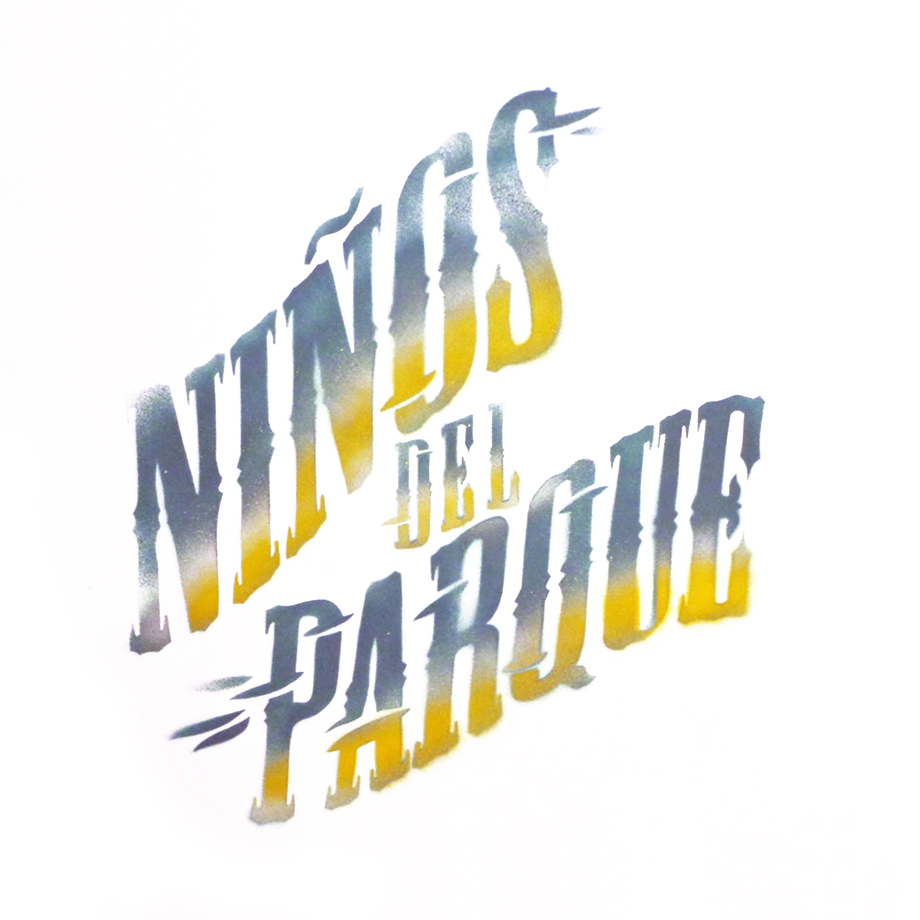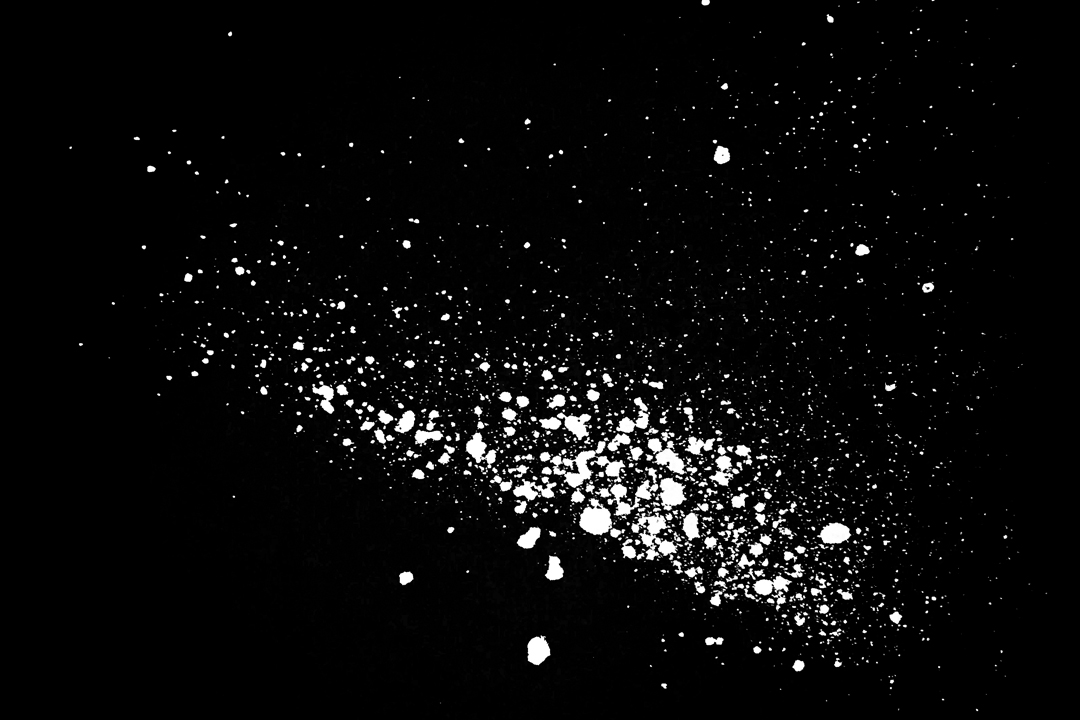 Somos dos | Niños del Parque - Co-director | art | illustration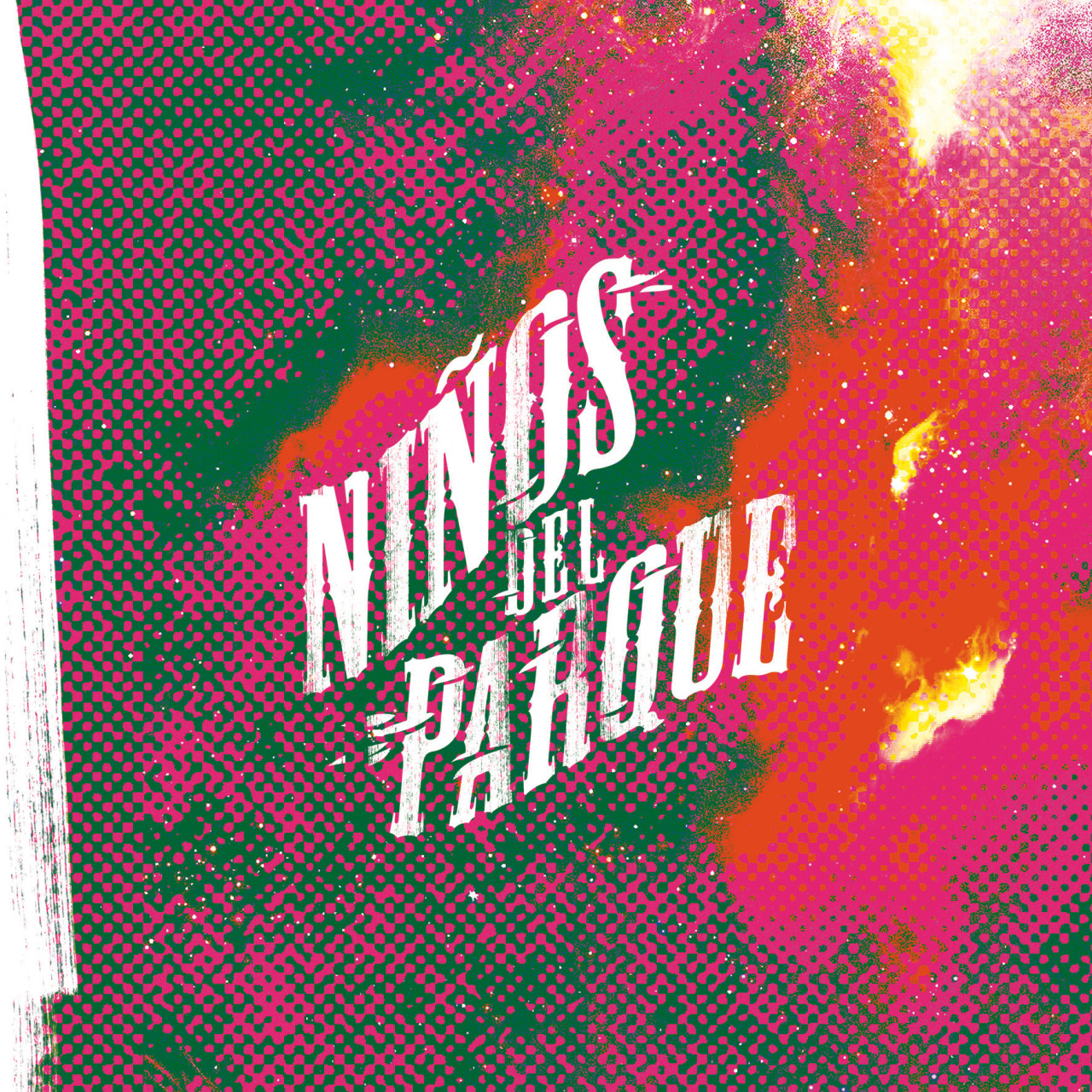 Niños del Parque - Branding | illustration | real time visual performances | booklet design | video production
---
---
Patanes - Branding | illustration | booklet design

---
Buffet Lovers - Illustration